Sunday Feb 25: "A Whole New Way"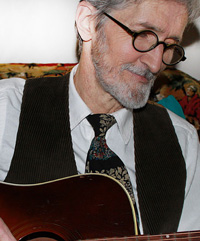 Repetitive thinking brings repetitive results. If we want a new experience, we've got to begin with a new idea of what that experience is. Here's an idea; I am whole and complete with a sufficiency of all I require. Rev. Dave Schpok explores how we can pivot away from ideas of lack or limitation and recognize the All Sufficiency that is at hand.
Live, original music by Bernard Sarkissian.
Rev. Bill Marchiony anchors the celebration in meditation and Practical Prayer.