Sunday August 20: "Intended Consequences"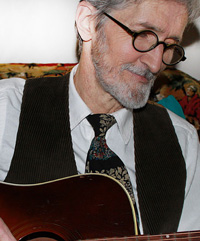 The power of our thought is so strong that the simple act of setting a specific intention moves the world. And, with the same power, we can uproot the idea we've planted before we've experienced what we set in motion. Rev. Dave Schpok shares insights on keeping our resolve focused and effective.
Live, original music by Bernard Sarkissian.
Rev. Bill Marchiony anchors the celebration in meditation and Practical Prayer.