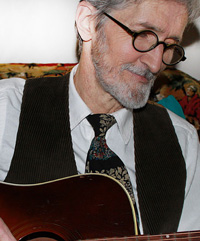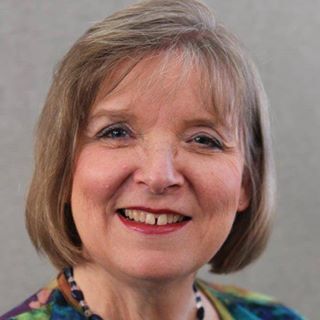 On months with a fifth Sunday, we gather for a special Healing Celebration. Rev. Ute-Maria Cedilla from the Ministry of the Highwatch in Chicago joins Rev. Bill Marchiony and Rev. Dave Schpok to lead us in a deep and profound process through which we all gain greater insight into our connection with Spirit. It includes a powerful interactive Healing Prayer for everyone present.
Ute-Maria brings her deep understanding of the work of New Thought pioneer Emma Curtis Hopkins to the Healing.
Live, original music by our loving and talented friend Bernard Sarkissian.