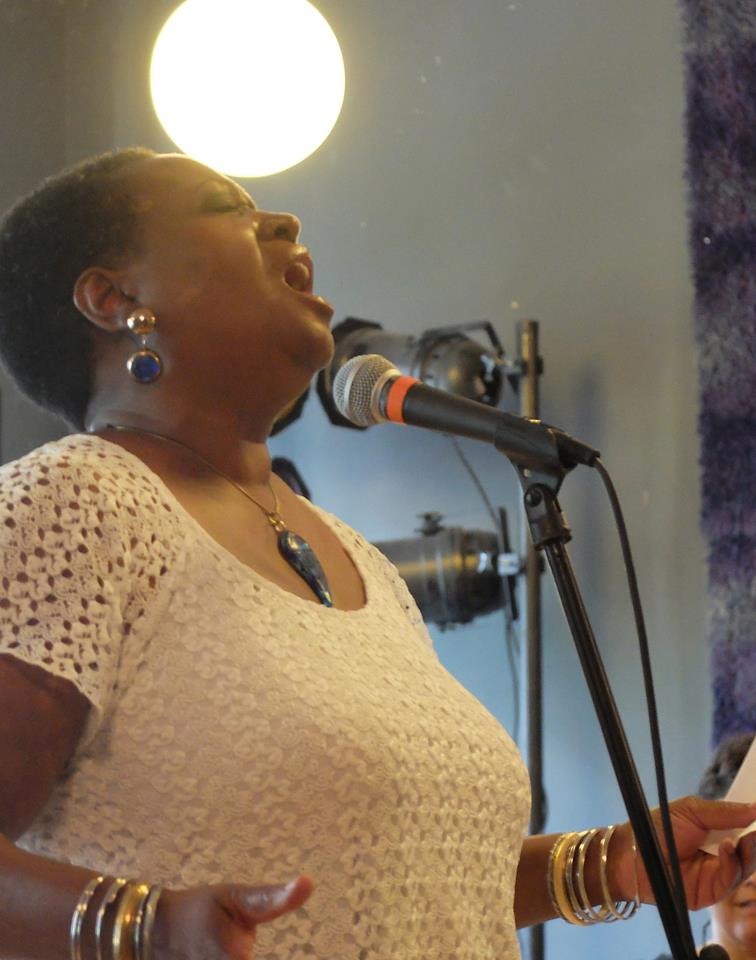 We live, move and have our being within the Infinite Love & Givingness of Spirit. Yet It can only impart to us that which we are willing to receive. Rev. Dave Schpok shares insights on claiming greater good for ourselves and our world..
Live, original music by Rev. Rhetta Morgan.
Rev. Bill Marchiony anchors the celebration in meditation and Practical Prayer.