Sunday August 31
On months with a fifth Sunday, we gather for a special Healing Celebration. Rev. Bill Marchiony and Rev. Dave Schpok lead us in a deep and profound process through which we all deepen into the awareness of our connection with Spirit. It includes a powerful interactive Healing Prayer for everyone present.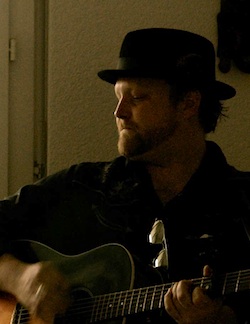 Music director John Francis sets the tone with with live original music. He's joined by Ron Volkman on didgerido and native American flute.
Meditation and Practical Prayer focus on the healing which is the revealing of our wholeness in the areas of Health, Finances, Relationships and Work.
We gather every Sunday from 10:30-11:45 at the Adrienne, 2030 Sansom Street (bet. 20th & 21st).
Each Celebration is a blend of inspiring words, personal spiritual practice and fellowship with bright Lights of Divine Love just like you. It's a hands-on approach to make the concepts of Practical Spirituality accessible in a powerful and personal way.
FREE PARKING!