June 7: It's the Principle of It
In back of everything there is a Power and a Presence. Our lives don't go well or poorly based on special favors we've been granted because we've been obedient, even if it sometimes seems that way. Rev. Bill Marchiony explores the Universal Principles that are at work, and how we can work with them to create the life we choose.
Live, original music by Adam Web.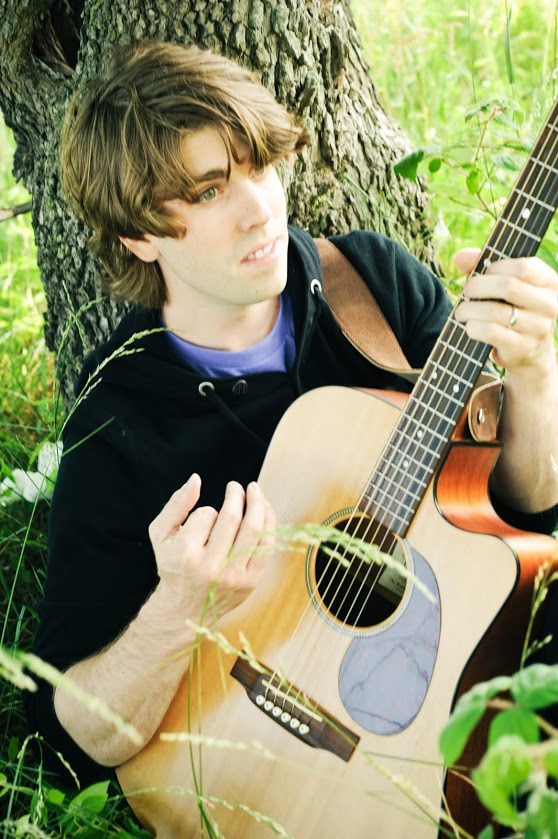 Rev. Dave Schpok anchors the celebration in meditation and Practical Prayer.
We gather every Sunday from 10:30-11:45 at the CA House, 118 S. 37th Street on the UPenn campus (bet. Chestnut & Sansom).
Each Celebration is a blend of inspiring words, personal spiritual practice and fellowship with bright Lights of Divine Love just like you. It's a hands-on approach to make the concepts of Practical Spirituality accessible in a powerful and personal way.