Get Off Your "But..."
How we use our words is important. Sometimes it's the little words that make a big difference, especially when we're using our Word of intention to create our life. Rev. Bill Marchiony talks about the subtle but powerful way that words like "but", "just" and "ever" can limit our growth, and how we can shift our language to open the door to the Good we're claiming.
Live, original music by Dawn Hiatt.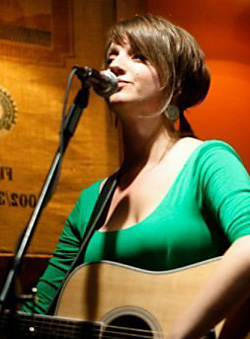 Rev. Dave Schpok anchors the celebration in meditation and Practical Prayer.
We gather every Sunday from 10:30-11:45 at the CA House, 118 S. 37th Street on the UPenn campus (bet. Chestnut & Sansom).
Each Celebration is a blend of inspiring words, personal spiritual practice and fellowship with bright Lights of Divine Love just like you. It's a hands-on approach to make the concepts of Practical Spirituality accessible in a powerful and personal way.