August 28: "It's OK With God"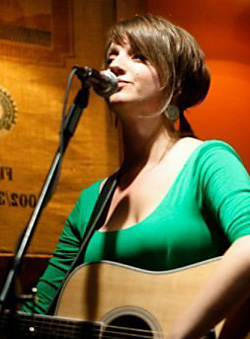 The important thing about unconditional Love is that it's unconditional. The Love of God is just that, which tells us that there is nothing we can do to change that Love, and hence that whatever we do, we are immediately forgiven by God. Rev. Bill Marchiony explores how forgiveness from our friends, our colleagues and ourselves, of course, is a different matter.
Live, original music by Music Director Dawn Hiatt.
Rev. Dave Schpok anchors the celebration in meditation and Practical Prayer.