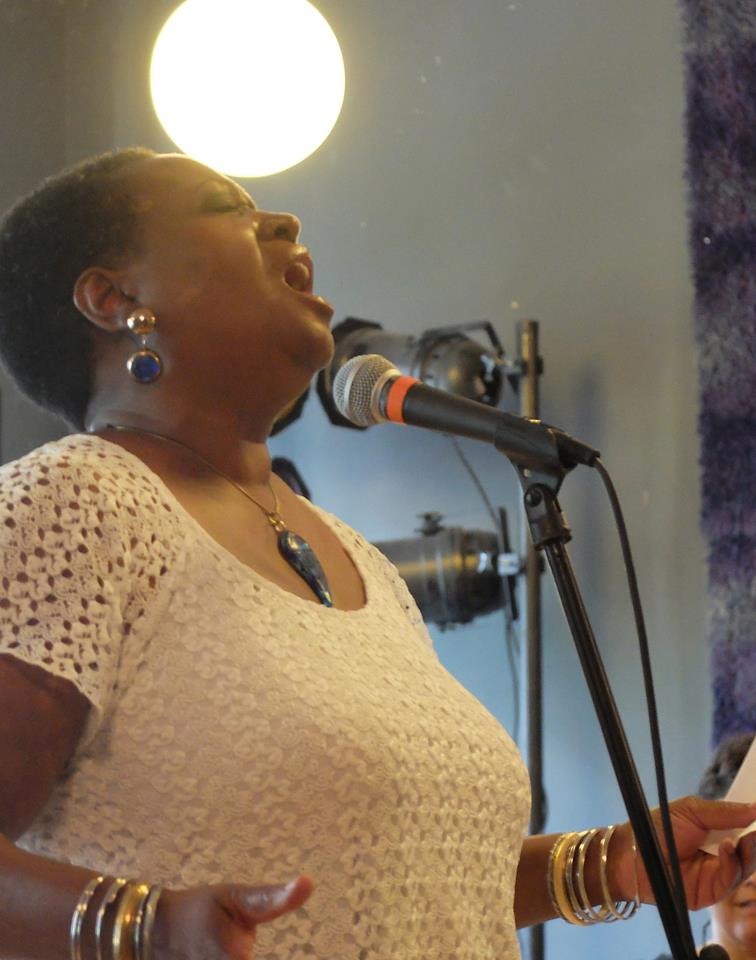 Sometimes things that happen seem unpardonable but, the activity of forgiving can set us free. Forgiveness allows us to release our energy around a situation and turn to the Truth back of the condition. Rev. Dave Schpok shares insights on the practical benefits of forgiving.
Live, original music by Rev. Rhetta Morgan.
Rev. Bill Marchiony anchors the celebration in meditation and Practical Prayer.