July 3 "Life, Liberty and the Pursuit of..."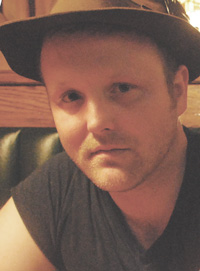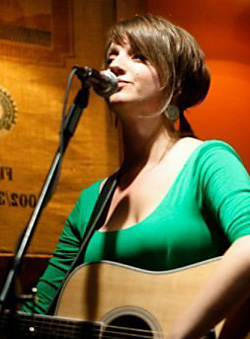 As we celebrate Independence Day, we recall the powerful words about our unalienable rights. There's no right to happiness, but the right to pursue it. Rev. Bill Marchiony talks about the ways we let our assumptions drag us off track, our strategies to make the pursuit successful, and create the life we desire.
Live, original music by Dawn Hiatt and John Francis.
Rev. Dave Schpok anchors the celebration in meditation and Practical Prayer.