February 14: "I Love Steven Singer"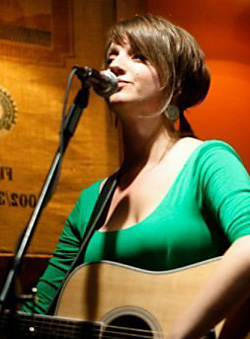 Another in our series of Postcard Talks
There is only Love. So begins a typical prayer, citing our understanding that everything is part of one infinite creation. But if there is only this one Love, how come stuff shows up that looks like something else? Rev. Bill Marchiony uses the Philly billboard campaign that cries "I hate Steven Singer" as an example of how we can always turn to Love.
Live, original music by Dawn Hiatt.
Rev. Dave Schpok anchors the celebration in meditation and Practical Prayer.