May 8: "Taking the Long View"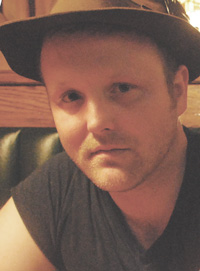 We have stuff to do! Jobs, errands, hobbies, relationships, sports... all manner of things that we spend our attention and time on. And so many choices! Rev. Bill Marchiony takes some quality time to explore how the life we want to live connects to the approach we take in ordering our daily activities.
Live, original music by John Francis.
Rev. Dave Schpok anchors the celebration in meditation and Practical Prayer.