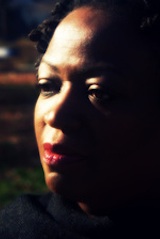 With all the things that we do, we can sometimes loose sight of what we are - centers of creative consciousness. When the chatter and noise of life drown out our inherent poise we become disconnected from the source of all good. Rev. Dave explores the importance of grounding ourselves in spiritual practice to create a life of joy and prosperity.
Live, original music by Rev. Rhetta Morgan.
Rev. Bill Marchiony anchors the celebration in meditation and Practical Prayer.