April 19: Spring Forward
Pankaj Sharma is our guest speaker, bringing his unique perspective on the Unity of life and activity to our community.
Live, original music by John Francis.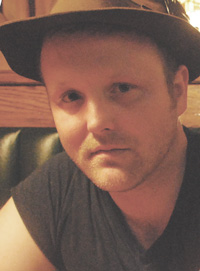 Pankaj anchors the celebration in meditation and Practical Prayer.
We gather every Sunday from 10:30-11:45 at the CA House, 118 S. 37th Street on the UPenn campus (bet. Chestnut & Sansom).
Each Celebration is a blend of inspiring words, personal spiritual practice and fellowship with bright Lights of Divine Love just like you. It's a hands-on approach to make the concepts of Practical Spirituality accessible in a powerful and personal way.